Welcome to AirResource Group
Founded by Carl Finch and Cheri McKelvey, AirResource Group, LLC today is one of the nation's leading independent aviation firms. We attribute our success to our original vision: Exceeding our clients' expectations and building long-term relationships. Our dedicated team of professionals are known and trusted for providing the highest quality business aviation solutions. We have a unique perspective and stay focused on the people who matter most - our clients. Our specialized aviation solutions are all-inclusive to serve you with our promise that honesty and integrity will not be comprised.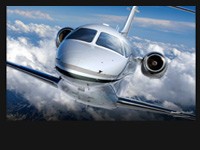 Proud Member Arkansas Aerospace & Defense Alliance
Honesty and Integrity in All We Do
TRUST EXPERIENCE -
EXPERIENCE TRUST
Arkansas Passes Flyaway and Maintenance Tax Exemption
To promote the state as a center of aviation and aerospace manufacturing, Arkansas' legislature passed a sales and use-tax exemption for aircraft maintenance, as well as a flyaway exemption for aircraft sales. Effective April 7, 2015 Arkansas Sales Tax is no longer applicable to parts or services on aircraft weighing 12,500 or more.
More great news...Arkansas is now a "Fly Away State" allowing out of state operators to take advantage of Closing aircraft transactions in Arkansas without the imposition of Arkansas Gross Receipts Tax.
The AirResource Group Difference
NATA Aviation Maintenance Technician Five Star Award
Once again AirResource Group Maintenance Technicians receive the Five Star Award for Six Years and counting! Staying current on the latest developments in the industry along with their unrelenting attention to customer service shows the amazing dedication our team has to aviation and more importantly our clients.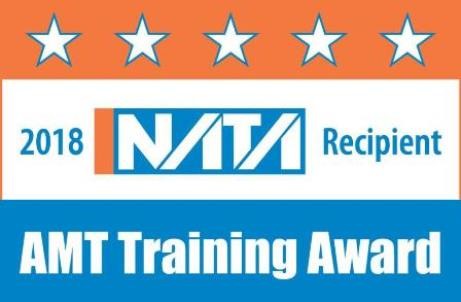 TAC AIR South Maintenance/Office 2201 Bond Street Little Rock KLIT 501-492-4371
MRO Facility/Office KASG 1370 Old Missouri Road Springdale 479-419-5862